25 Years on Stage
We've been playing music for you for almost a quarter of a century, and the only rule is that it has to be fun for us. And guess what? It seems to be fun for you too! We love to explore different genres and keep innovating our repertoire, so we can always offer you something fresh and exciting.
Classical music has been a fundamental part of our musical upbringing, and it continues to hold a special place in our hearts. Compositions of Beethoven, Dvořák, Janáček, Shostakovich, and countless others are truly invaluable for us, representing the very essence of quartet playing.
Jazz without drums and piano? Absolutely! Believe it or not, it's possible! For instance, the cello can effortlessly turn into a nimble bass, and you'd be surprised by the drum-like beats that can resonate from a violin…
When the compartments of different genres just feel too confining, this is what happens. Do you like it, but have no clue where to place it? Let's call it Crossover, for instance.
In the last eighty years, numerous musical geniuses have directed their compositional talents towards crafting film soundtracks. Orchestras around the globe are now incorporating these scores into their concert repertoire more than ever before. But have you ever wondered how these well-known melodies would sound in a chamber setting? Come and experience it firsthand!
The pulsating rhythm, the fast-repeating musical motifs, and the almost hypnotic effect – that's what we find fascinating about this genre. Adding video projection to the mix takes the experience for the audience a step further and enhances the whole performance.
We're fortunate to have wonderful composers/friends who have written dozens of new compositions for us. Jan Kučera, Petr Wajsar, Martin Kumžák, Aleš Březina, Lukáš Sommer, Alexey Aslamas, and many others have contributed their talents to our repertoire.












"The experience of sitting and savoring a selection of the finest musical delights, a balanced symphony of flavors, seasoned with spices from various corners of the musical world. The quartet's fusion of classical music's body and craftsmanship with touches of jazz, hints of rock, pop, funky beats, and the spirited essence of Gypsy music, is truly captivating. And to top it all off, a touch of Irish music adds that extra sparkle. All of this is presented on a platter woven with raw emotions and genuine passion, qualities for which the quartet is renowned and will never, thank goodness, compromise."
"… a string quartet that breaks the barriers of classical music and is a true phenomenon in our country, a genre-defying quartet that captivates with every fiber of its being, playing at least a hundred percent, infectiously and with full force."
"Epoque Quartet radiates fire, energy, and full-blooded music."
"The vitality and energy of Epoque Quartet's musical expression would revive even the most weary grandfather back to youthful exuberance."
"On their new recording, Epoque Quartet once again demonstrated that the musical feeling, personal drive, sophisticated communication, and ability to authentically capture the distinctive characteristics of any music. In the field of musical fusion, they are still number one…"
"Epoque Quartet has already earned the nickname 'the Czech Kronos' among music listeners…"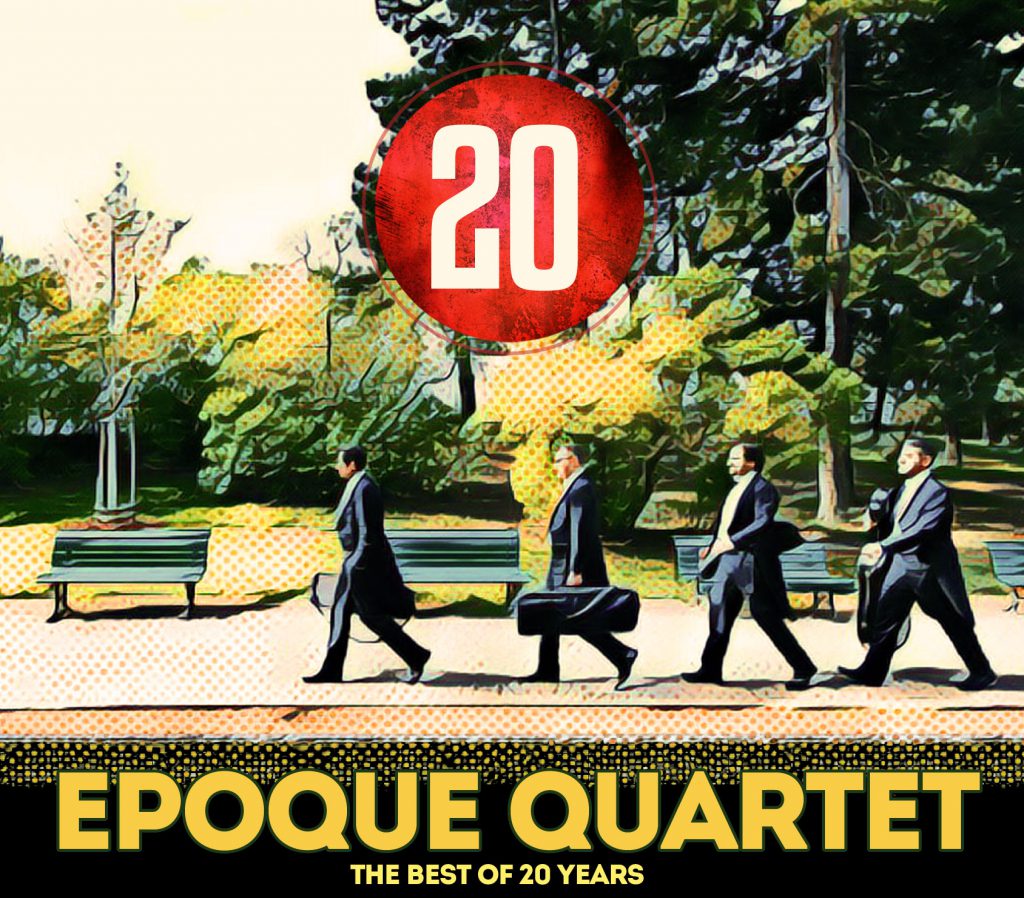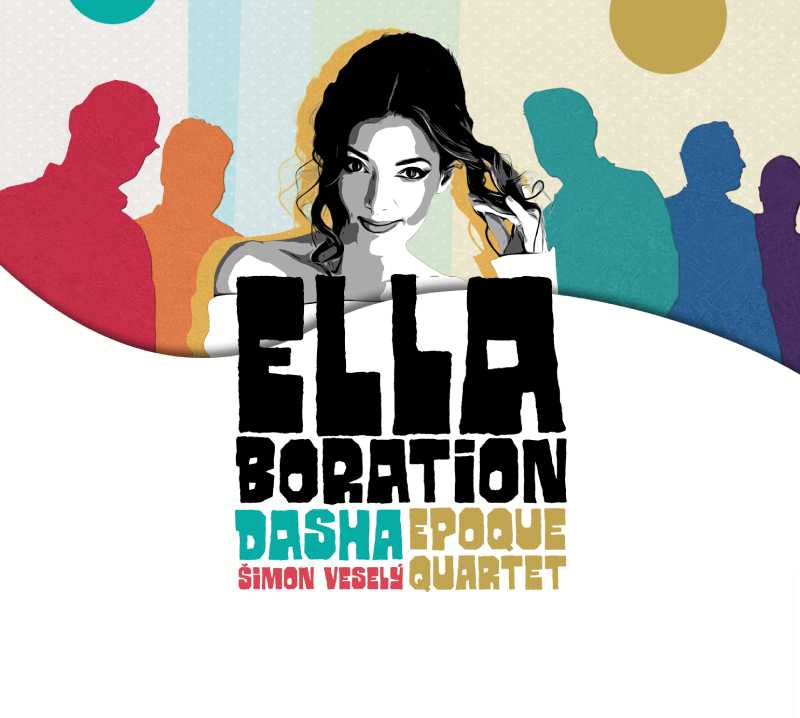 Contact us
Whether you enjoy our music or simply want to say hello, feel free to use this contact form to send us an email or follow us on social media.