ProjECTS
We love to explore different genres and keep innovating our repertoire, so we can always offer you something fresh and exciting.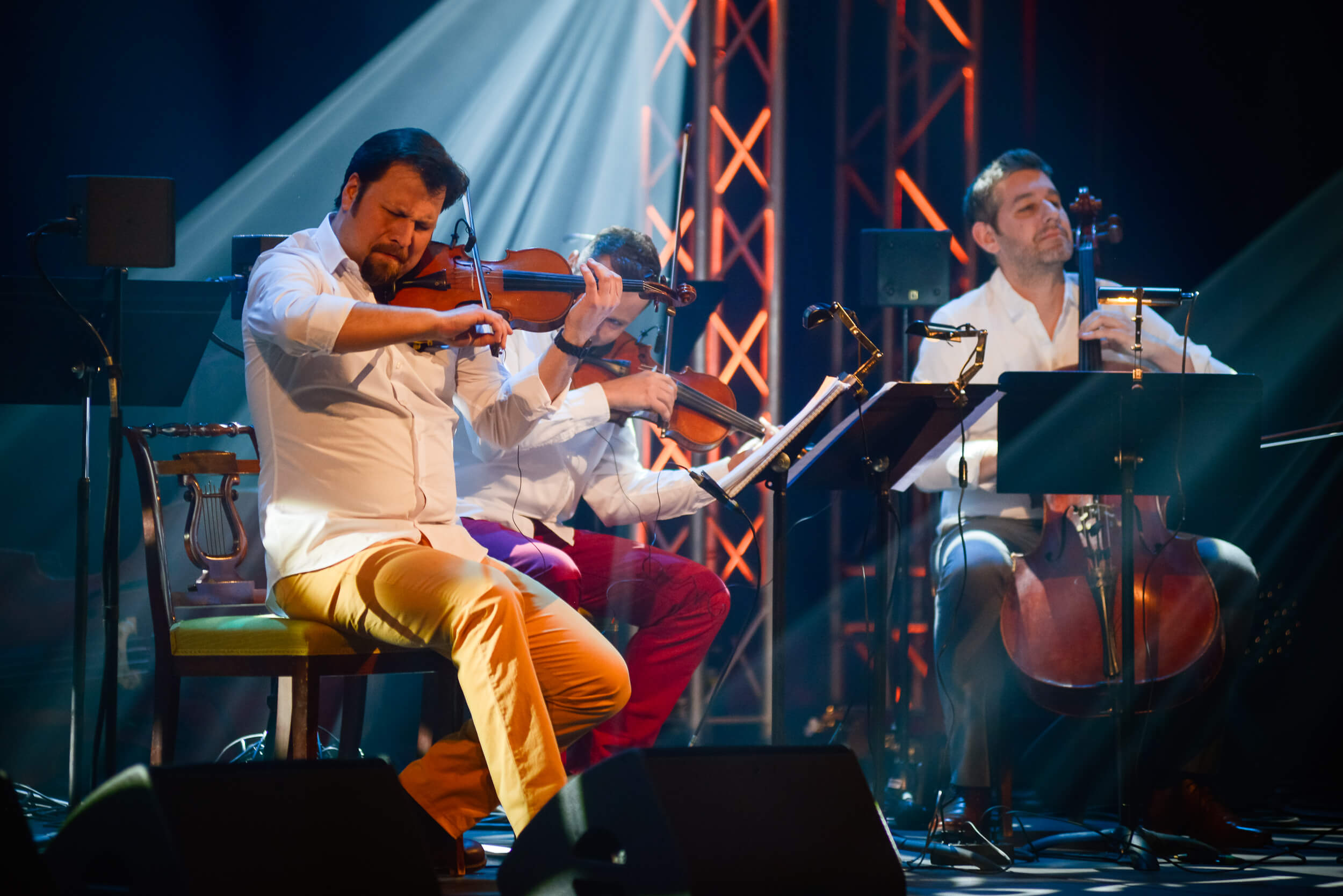 The Best of Epoque Quartet
At our concerts, we deliver a curated selection of the finest music spanning a wide array of genres and eras. In a single evening, you'll have the chance to experience modern compositions, jazz tunes, enchanting tangos, captivating film scores, and even the vibrant melodies of Gypsy folk music. It's all about embracing the diverse range of musical flavors that both entertain us and delight our audience!

FILM MUSIC
Our latest project takes you on a journey into the world of film music. We have prepared a diverse mix of American, French, and Czech titles that will captivate your senses. In some instances, we let the music shine in its original form, while in others, we've embarked on unique adaptations. Either way, this evening is guaranteed to entertain you.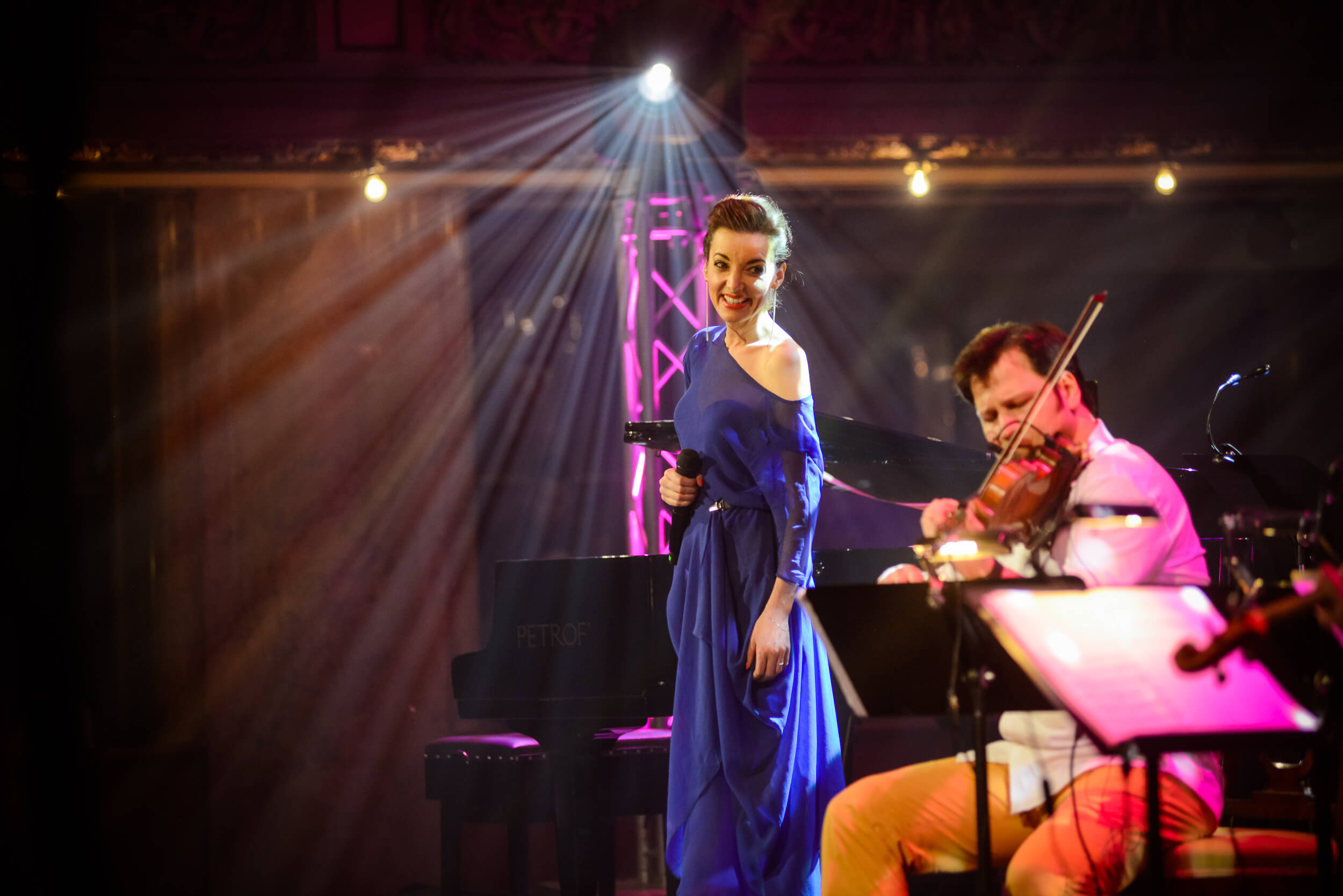 Ellaboration
The title of the project by singer Dasha and Epoque Quartet pays homage to the phenomenon of Ella Fitzgerald. It takes the songs made famous by this jazz icon and elaborates on them, exploring new and unconventional territories. The specific and wonderfully complex sound created by the combination of the string quartet with various percussion instruments such as hangdrum, vibraphone, and cajon, expertly played by Šimon Veselý, provides a platform for our leading vocalist Dasha to showcase her exceptional talent in a slightly different field than we are accustomed to. The majority of the arrangements are the work of the arranging wizard, Alexey Aslamas….www.ellaboration.cz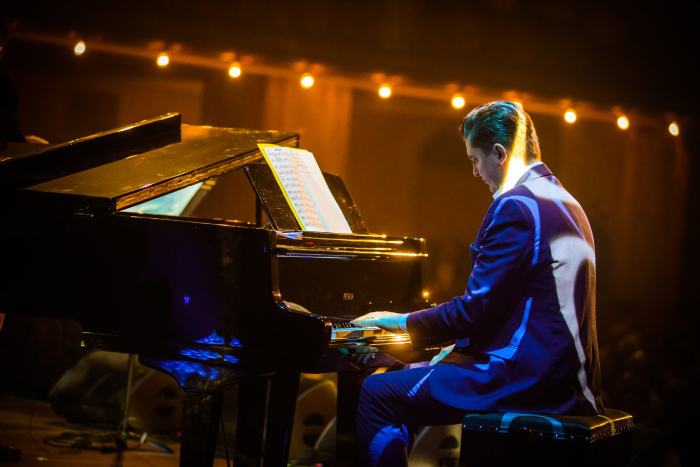 Epoque Quartet & Jan Kučera
The fateful meeting with our colleague and especially friend Jan Kucera took place in 1992. Already at that time we started to play music of various genres and after the foundation of our quartet in 1999 we were lucky enough to be supplied with compositions from his pen (felt-tip pens). This collaboration is eventually captured on our new album, which was nominated for the Anděl Award in 2019. It is a great pleasure, that we have more live concert together lately too.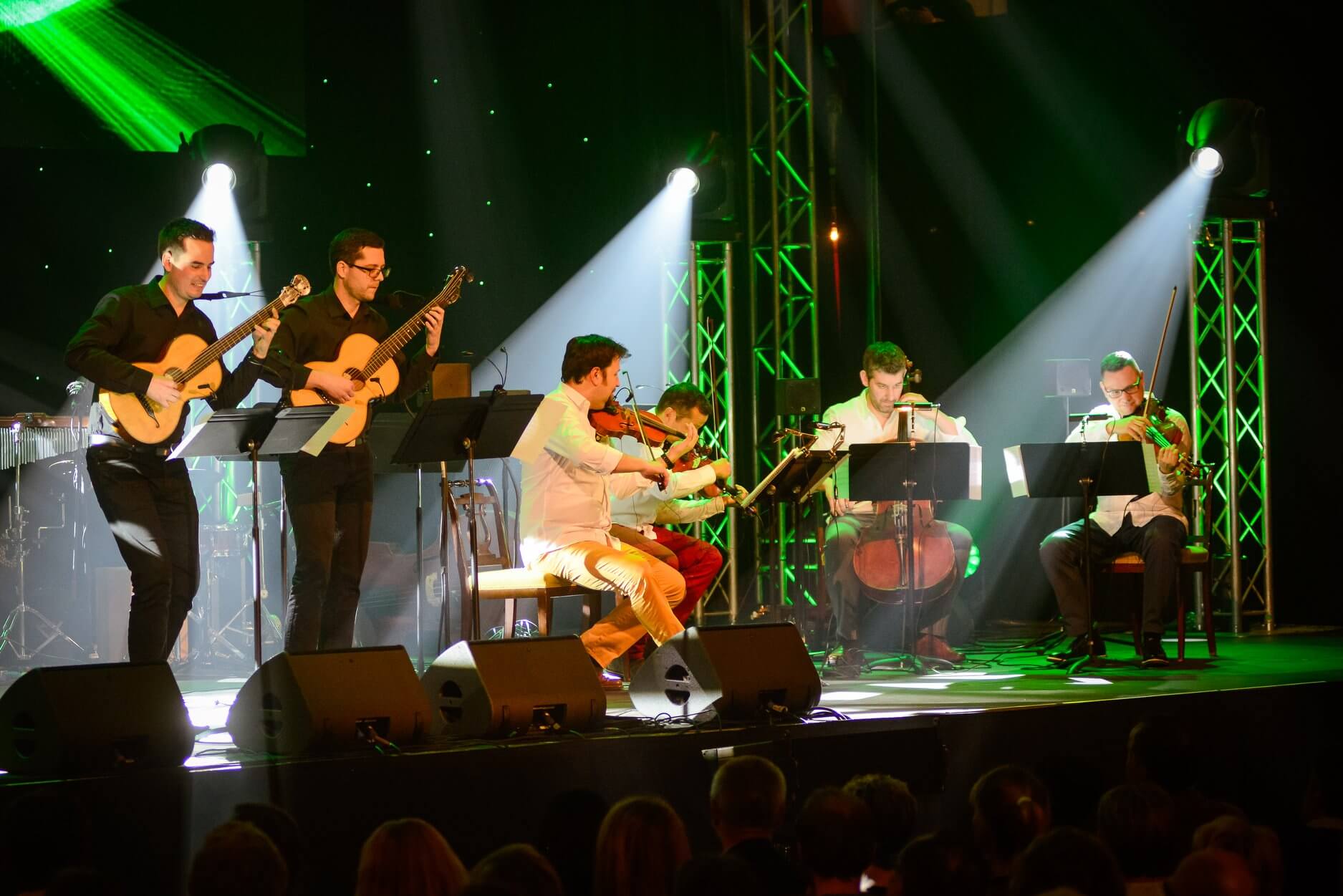 Epoque Quartet & Duo Siempre Nuevo
The combination of string quartet and guitar duo creates incredible sound colors. And indeed very colorful and original is also the full-length program, which we put together with the two gentlmen a year ago and which will be soon released on our next CD. Tango, jazz, classic and film music….…www.siempre-nuevo.com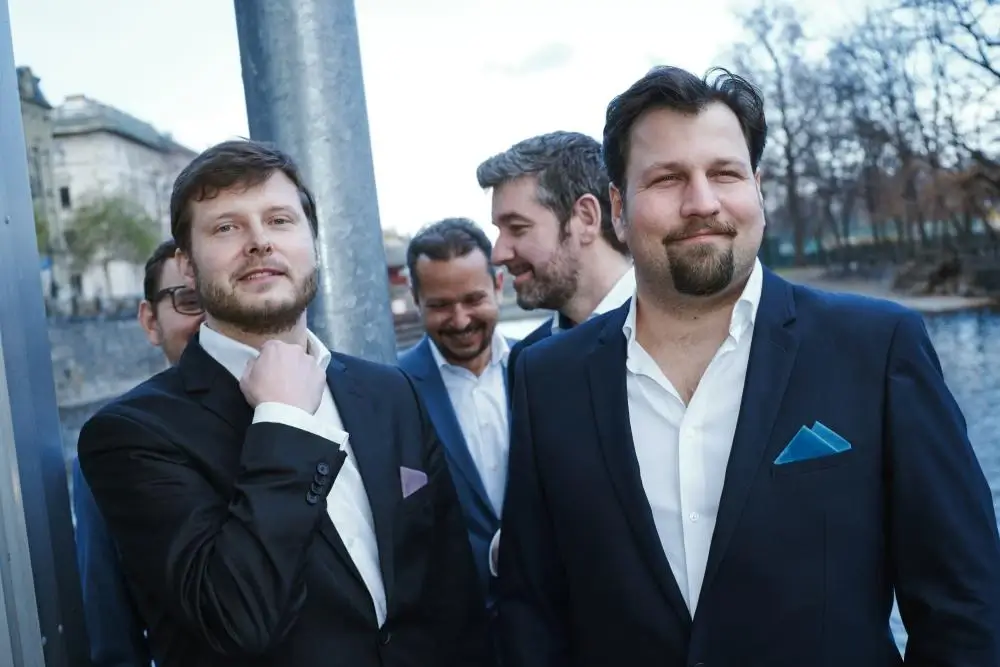 Irvin_Epoque Crossover
The project with a phenomenal clarinetist and a "universal" musician  Irvin Venyš will soon see its second CD. After the great success of the first recording (the CD "Irvin_Epoque"), an invitation to prestigious stages and festivals throughout Europe followed. You can hear influences of classical, jazz, folk (Moravian and Romanian), minimalism and many other genres.
W.A. Mozart knew that joining a string quartet with a clarinet brings amazing color and a vast array of sound variations. Even contemporary authors who have their own distinctive musical language also like to compose for this combination of instruments (S. Bodorová, P. Wajsar, J. Kučera, O. Kukal and others)

Epoque Quartet is an internationally acclaimed chamber music ensemble known for their exceptional artistry, versatility, and captivating performances. Comprised of four incredibly talented musicians, Epoque Quartet is renowned for their ability to effortlessly blend classical music with a diverse range of genres, creating a truly unique and exhilarating musical experience.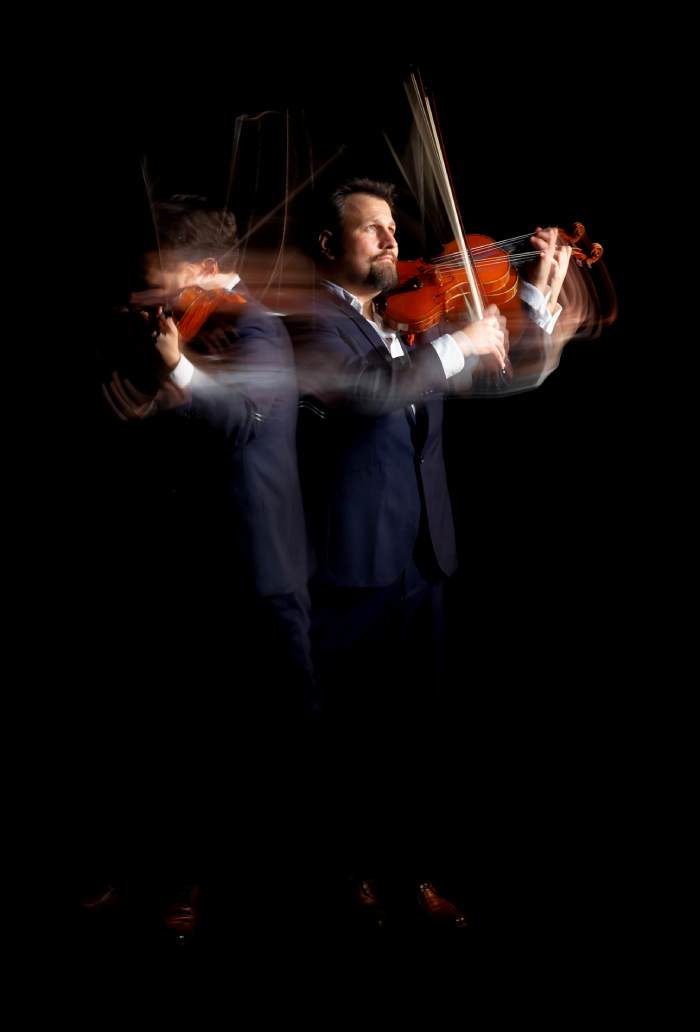 David Pokorný – I.violin
With a deep passion for music and a commitment to excellence, Epoque Quartet has garnered recognition and praise from audiences and critics alike. Their dynamic interpretations and flawless technical proficiency have earned them a reputation as one of the most sought-after string quartets of their generation.
Drawing inspiration from a wide array of musical influences, Epoque Quartet constantly pushes the boundaries of traditional chamber music, seamlessly fusing classical masterpieces with contemporary compositions, jazz, world music, and even elements of pop. This innovative approach allows them to connect with audiences across generations and musical preferences, making their performances accessible, engaging, and unforgettable.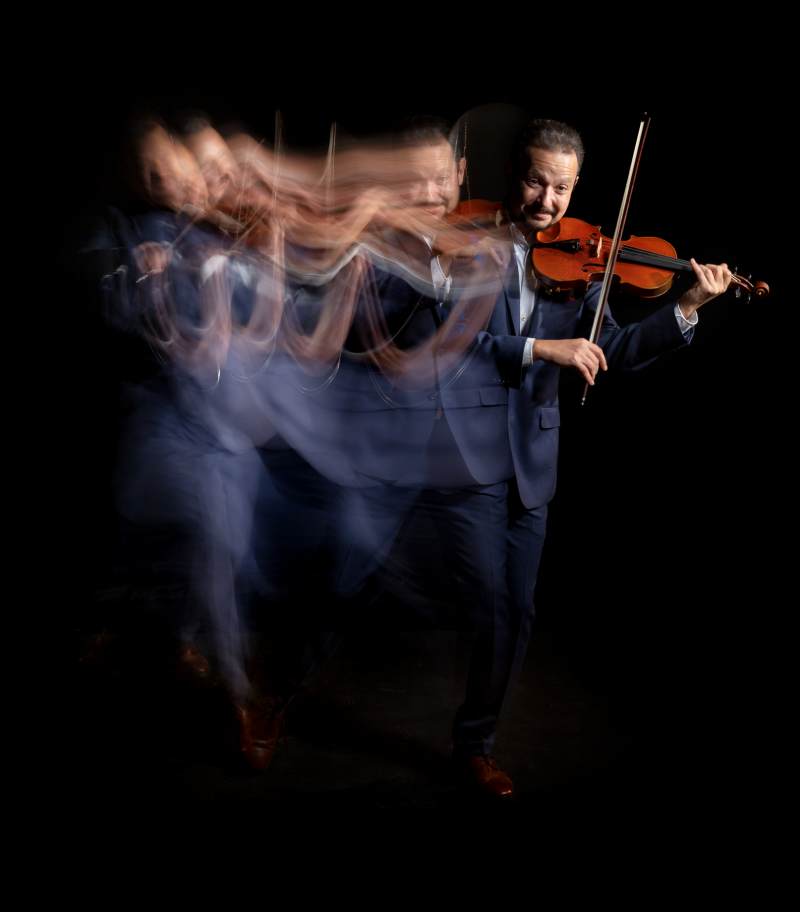 Vladimír Klánský – II.violin
Having graced prestigious concert halls, festivals, and events around the globe, Epoque Quartet has collaborated with renowned artists from various disciplines, transcending boundaries and exploring new artistic frontiers. Their captivating stage presence and ability to create an intimate connection with the audience make every performance a truly immersive and transformative experience.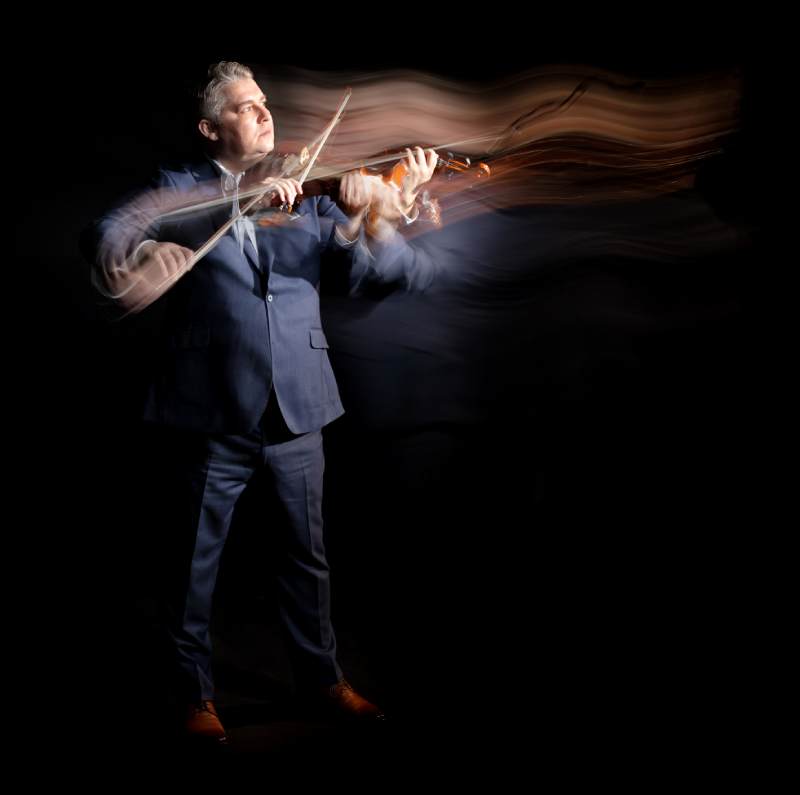 Alexey Aslamas – viola
Whether they are performing a timeless classical composition or presenting an innovative contemporary piece, Epoque Quartet's commitment to artistic excellence, emotional depth, and impeccable musicianship shines through in every note they play. Their dedication to exploring new musical territories while honoring the rich traditions of chamber music sets them apart as true visionaries in the world of classical music.
Epoque Quartet has performed in Germany, Austria, Switzerland, France, Spain, Italy, Belgium, Netherlands, England, Ireland, Poland, Lithuania, Latvia, Estonia, Hungary, Slovakia, Croatia, Slovenia, Serbia, Bosnia and Herzegovina, Greece, Bulgaria, Israel, USA, Canada, Brazil, China, and Japan.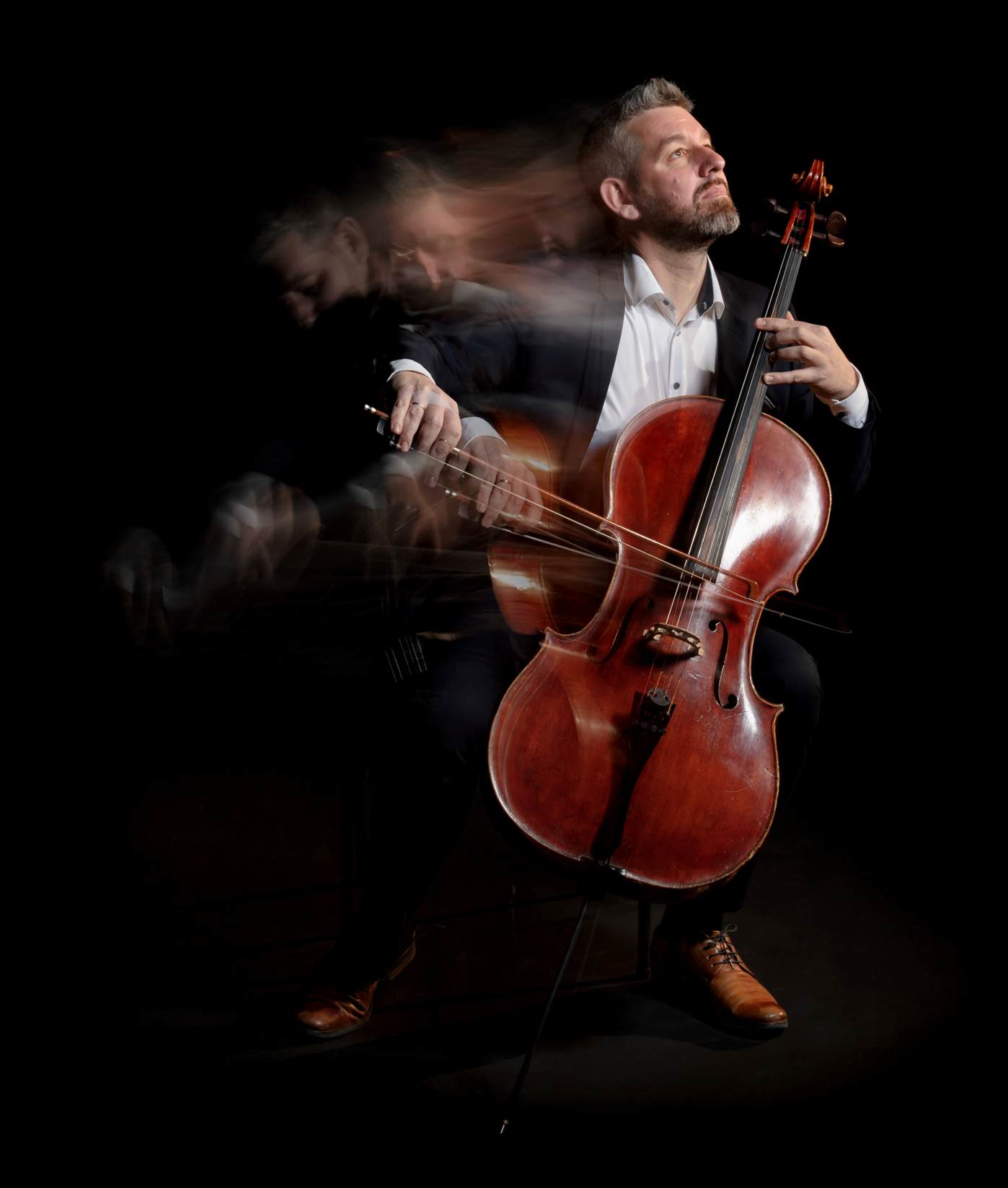 Vít Petrášek – violoncello
EPOQUE QUARTET:
DAVID POKORNÝ (vl),
VLADIMÍR KLÁNSKÝ (vl),
ALEXEY ASLAMAS (vla),
VÍT PETRÁŠEK (vcl)